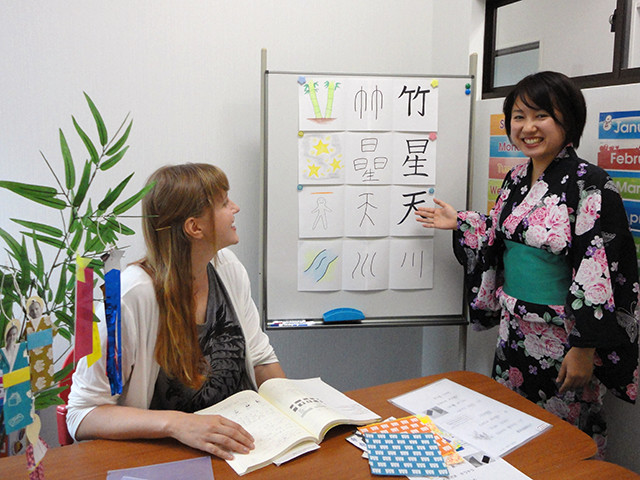 40 minutes lesson
Lesson Content:
In this course, we will learn how to create sentence patterns and conjugation forms for daily Japanese conversation skills.
We will practice with textbooks and build grammar through speech and listening skills, so your overall Japanese skills will most certainly improve.
These lessons are recommended for those who can fit the time into their own schedules and want to study Japanese at their own pace.
The EMZ Japanese lesson is guaranteed to improve your Japanese ability!